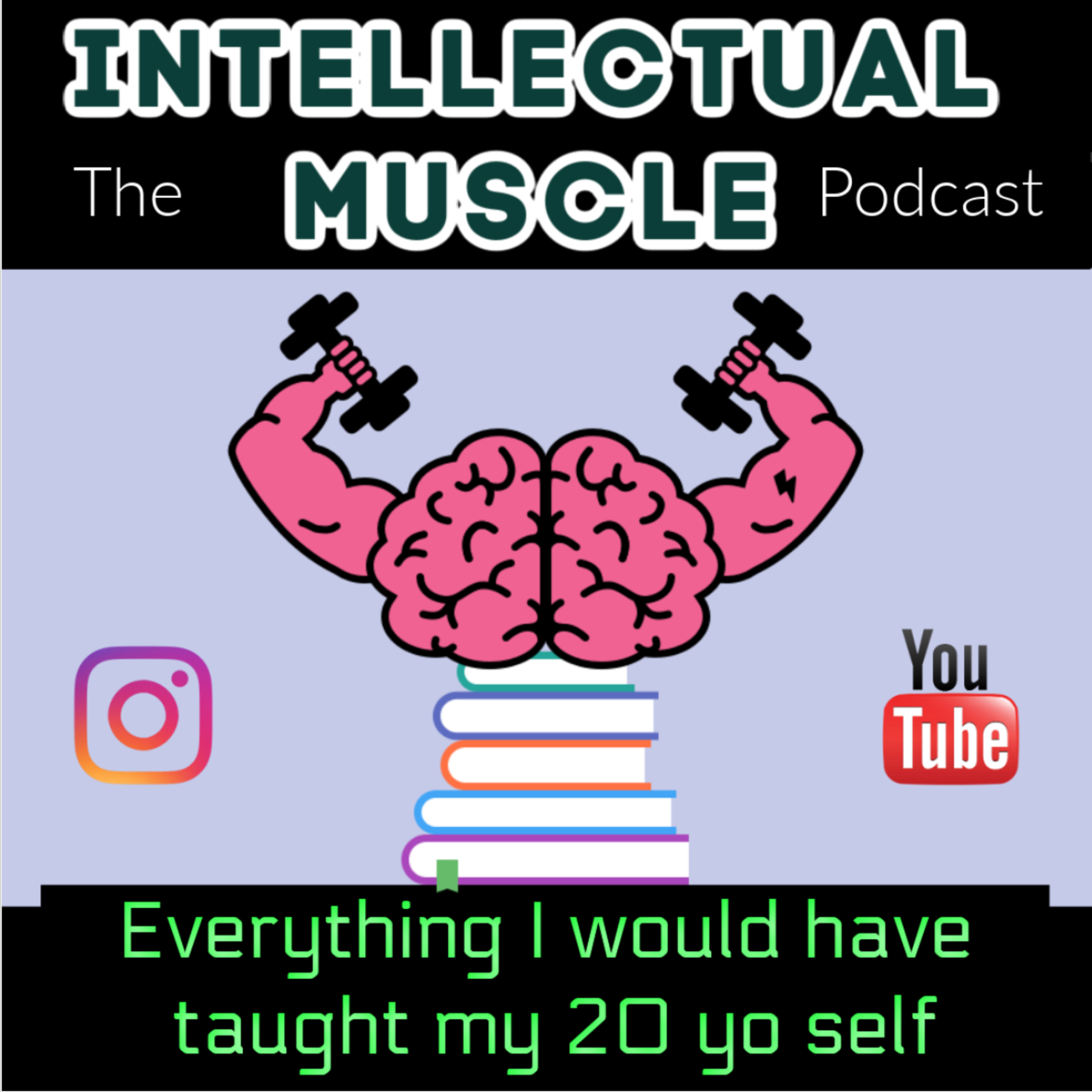 What is the BEST rep range to build Muscle, if there even is one?
Topics Covered :
1. Different Rep Ranges
2. Pros/Cons of Higher Volume
3. Pros/Cons of Higher Intensity
4. Why you need to Periodize/Cycle both?
5. Results of my Programming in Action
6. So which Rep Range is the best for you?
*DM on IG or Mail me for Coaching & Consultations on "newuxtreme.fitness@gmail.com"* 
*!LINKS!*
Linktree (Glossary of all links!) :- https://linktr.ee/intellectual.muscle
Patreon :- https://www.patreon.com/intellectualm...
Youtube :- https://youtube.com/c/IntellectualMuscle
Instagram :- https://instagram.com/Intellectual.Mu...
iTunes Podcast :- https://podcasts.apple.com/ca/podcast...
Spotify Podcast :- https://open.spotify.com/show/4qlRMRi...
Podbean Podcast :- https://intellectualmuscle.podbean.com/
Website :- https://intellectual-muscle.com
 mind pump think big bodybuilding mind pump podcast